I am hoping to do some posts on my journey in working on my green thumb. I have killed EVERY plant that has entered our home up until this year! I have a dear friend that works at a local garden store called
SPROUT HOME
, if you live in Chicago you MUST go check it out. AMAZInG.
I purchased a few succulents and indoor plants a few months ago and with my friend "holding my hand" I have taken care of my little plants quite well:) I really want to get a nice green space in our back patio and have a few nice plants throughout our home.
SIMPLE. Not to much is what I like. Succulents are my favorites for indoor and our back area is quite shaded so I am going to have to find some good shade plants. Hoping to find a nice plant to grow along a brick wall we have back there maybe. It is going to be a long process due to the $ limit. But that will allow me to really think about what I am going to do and take time to do it right. Maybe even get a little herb and veggie garden going as well:) Here are some indoor and outdoor spaces I like.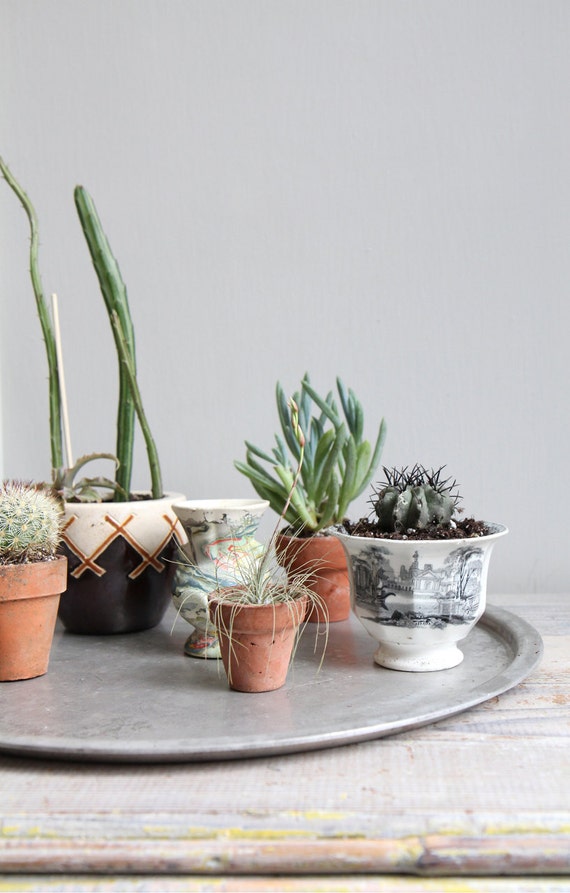 What type of plants to you like?